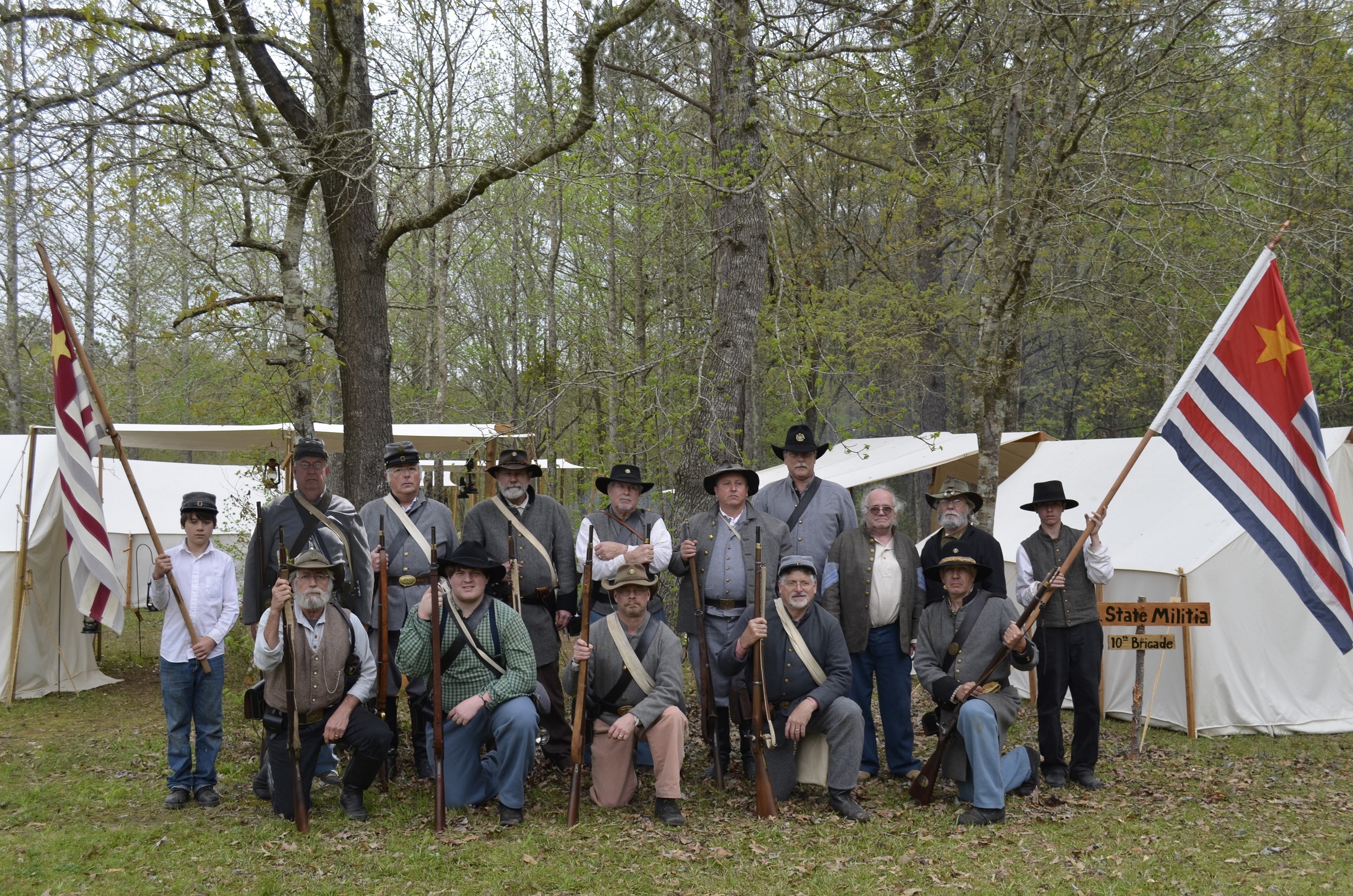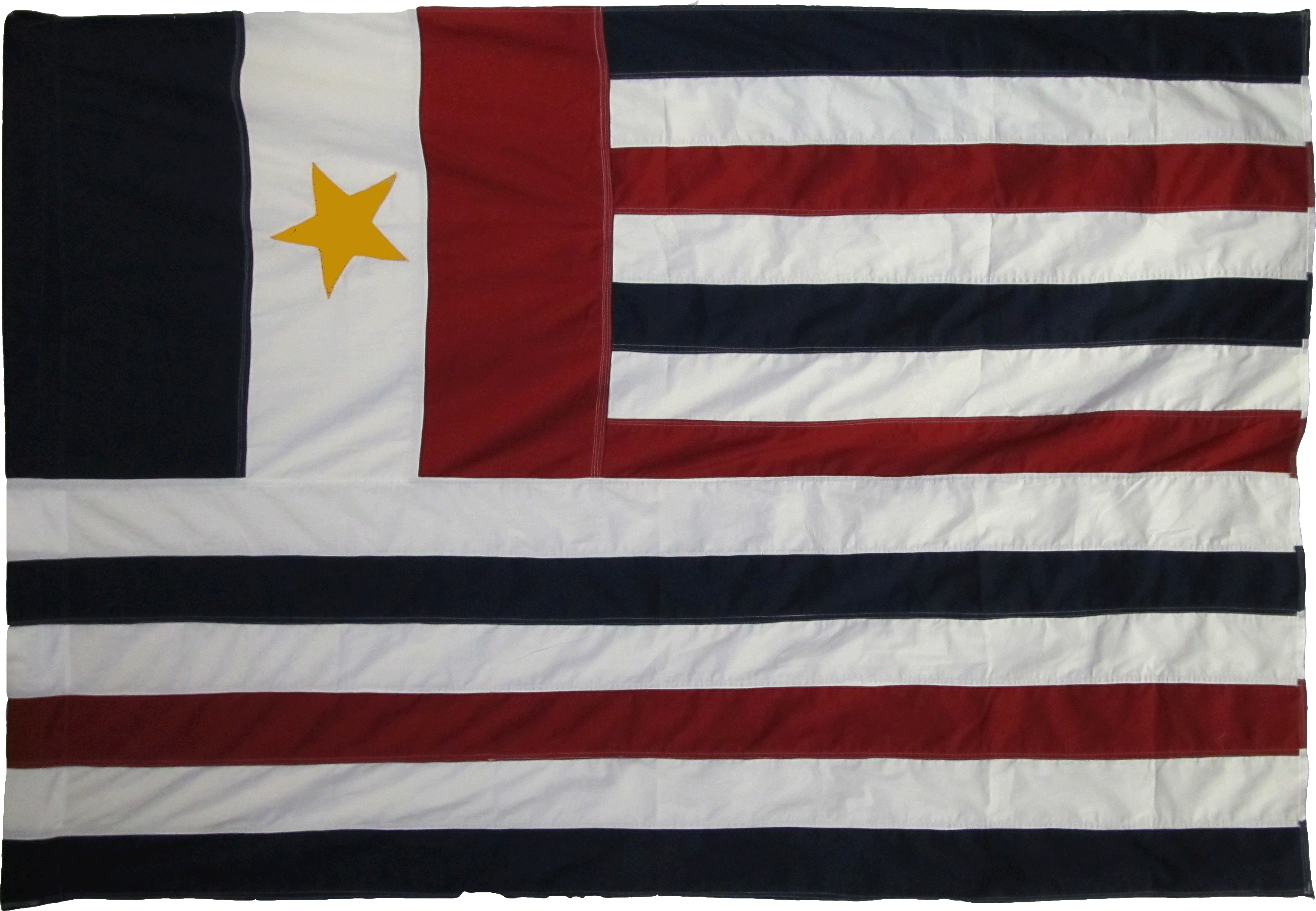 Click Image above for Flag Information
A "War of Northern Aggression" living history and reenacting unit dedicated to preserving
our Southern heritage and culture, and representing the truth about the war.


2013 Battle of Baton Rouge video commemorated at Historic Magnolia Cemetery
ORDERS, HDQRS. LOUISIANA MILITIA, ADJT. GENERAL'S OFFICE, No. 765. Opelousas, July 20, 1862.
I. Brigadier General John B. Smith, commanding Tenth Brigade Louisiana Militia, will, on reception of this order and without delay, order into active service the militia of the parishes of Rapides and Natchitoches, to rendezvous at some point below Alexandria, to be selected by him.
IV. Brigadier General John B. Smith will take the command of the forces and of the defenses of that portion of the State at Old, Black, Red, and Atchafalaya Rivers, and along Red River, and on the Atchafalaya and Black River. He will at once proceed to make selections of proper points for the erection of batteries, &, to prevent the ingress of the enemy into the interior or to harass him.

By order of Thomas O. Moore, Governor and commanding-in-chief of the state of Louisiana.

Louisiana State Militia, 10th Brigade is a non-profit, non-political organization; representing a historically correct Louisiana military unit of the 1860s.

For more unit information, Contact: Chip Landy
For Website Information Contact Bill Diaz

Policy Statement:
This site DOES NOT promote, encourage, nor condone ethnic, racial, religious or sectional animosity or stereotyping, nor do we promote or support, any group which does.
If you see a snake at an event, use this link to identify it. Snakes of Louisiana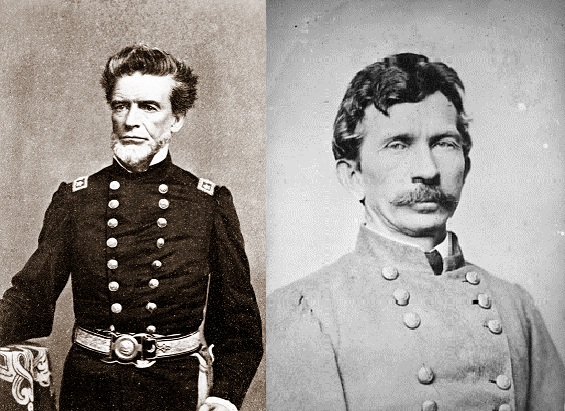 Thomas Overton Moore Henry Watkins Allen
https://louisianastatemilitia.tripod.com/webonmediacontents/10_Battle Cry Of Freedom_Shenandoah Wind_Eric Uglum.mp3|10_Battle Cry Of Freedom_Shenandoah Wind_Eric Uglum
https://louisianastatemilitia.tripod.com/webonmediacontents/Dixie Guitar Song.mp3|Dixie Guitar Song
Site last updated: 12/16/2014